Hello all! ?
We're 11 days till 2021 and I've got a new marketing tool for you to boost up your sales!
What are coupon popups?
It's the gift voucher, the big discount, or sale that you send to your targeted visitors at the right time. It helps to convert abandoning visitors into paid customers.
You might have seen this move on so many e-commerce websites! Heck, these are the ones that pushes you to make a purchase also.
So why not have those on your website as well and increase your conversion rates?
How to create a coupon popups with OptinMonster?
As usual, you will have to sign in to your OptinMonster account to create this campaign.
Sign in to your OptinMonster account and click on " http://passionsintoprofits.com/3-biggest-common-mistakes-during-a-pitch/ create new campaign".
While creating your campaign, choose the http://vancouveratmain.com/reflections-on-the-strike-the-mountain-of-happy-work/ Popup one.

Next, choose your template for the campaign – we'll use the Baheri coupon theme for the purpose of this article.
Name your campaign and add your website link.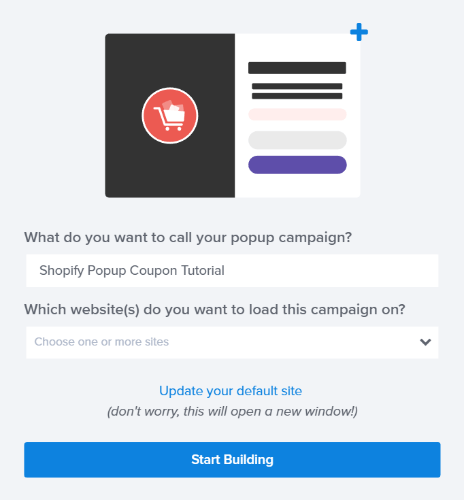 You can now start building your campaign. On the left-hand side, you will see all the editing tools or you can follow the guide here as well.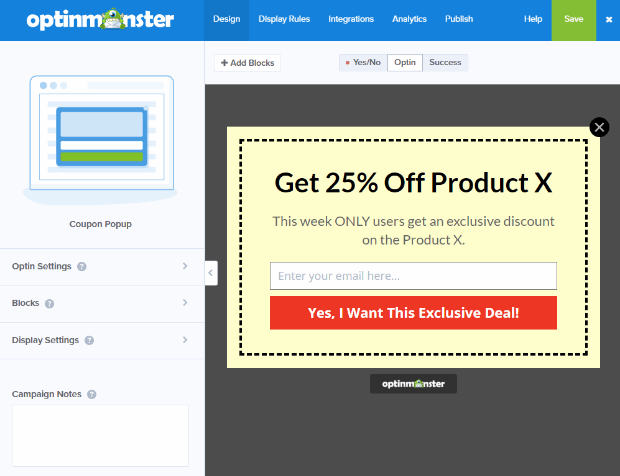 Follow the guide here to customize the coupon as per your requirements.
Once you're satisfied, it's time to choose your display rules.
To welcome your guests, choose the conditions below: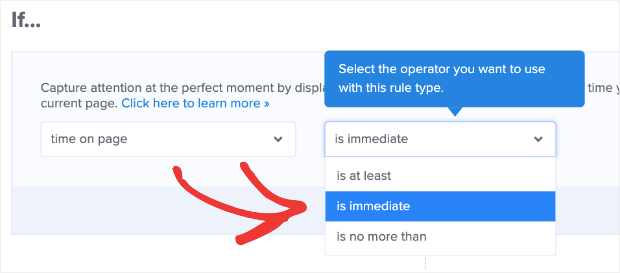 Only new visitors will see the coupon which helps to convert them into paid customers.
Another way to use the coupon popup is to set it up when your visitors are leaving your website. This helps to reduce cart abonnement so as to increase revenue and sales for you.
For this one, you'll have to change the settings to "exit detected".

And that's it! You may think that the steps are long but they are very simple to follow and won't take much time.
Those simple steps will boost your sales and increase your conversion rates like crazy!